Make An Enquiry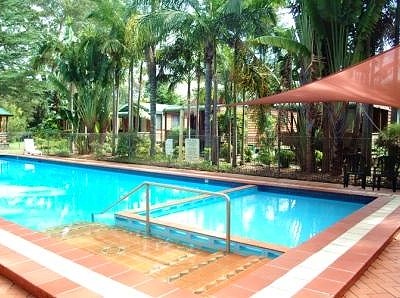 Your Hosts are: Andrew and Kaye Walker
Assistant Managers: Greg and Barbara
Please call our friendly staff for more information on your enquiry or to make a booking.
Twin Dolphins Holiday Park
134 South Street,
Tuncurry NSW 2428
Phone +61 2 6554 7015
Change of Business Hours (due to covid-19)
9am to 5pm
Office is contactable outside these times via door bell located at front office or phone 02 6554 7015.
Enquiry/Booking Form
You can make a general enquiry or an online booking using the form below.